Brand New Homes
in a Beautiful Gated Community

An amazing opportunity to own a new home!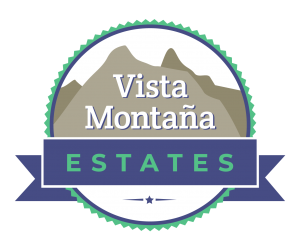 Vista Montaña Estates
An affordable homeownership program brought to you by Southern Arizona Land Trust in partnership with Pima County Community Development and Neighborhood Conservation Department.  Income qualified buyers can receive multiple forms of assistance to help them purchase a beautiful new home. We're here to help you fulfill the dream of homeownership.
The above row is for full screen and the below is for mobile.
The Latest from the SALTy Blog:
SALT Properties for Rent:
Spacious 3 bedroom/2 bath duplex in Barrio Nopal neighborhood
Gorgeous 3 bedroom/2 bath home in the Rancho Valencia development in Littletown
Spacious 3 bedroom/2 bath home in the Mission West II development near Mission/Los Reales
Check out what SALT Properties has available for rent right now!